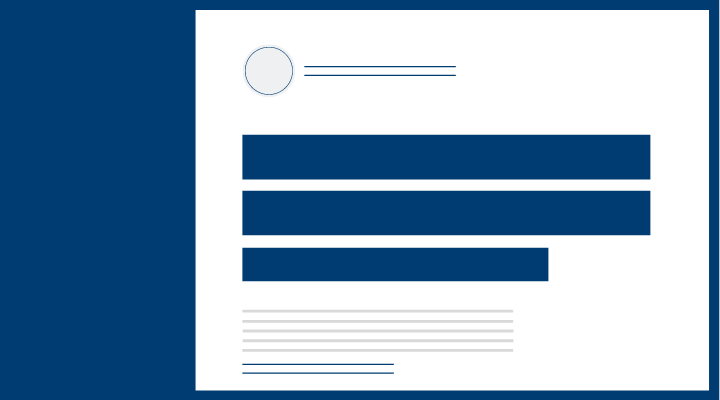 Date: October 10, 2023
Presented at: 2023 American College of Chest Physicians (CHEST 2023) Conference
Psychological Correlates of Lung Cancer Screening Intentions and Uptake
Presentation
Authors: Rendle KA, Steltz J, Beucker S, Wainwright JV, Vachani A.
Corresponding Author Email:
katharine.rendle@pennmedicine.upenn.edu
Findings:
Positive and negative perceptions were associated with Lung Cancer Screening (LCS) intentions including an unexpected positive association between perceived (external) stigma and LCS intentions.
Larger studies are needed to further understand psychological correlates of LCS completion in diverse populations.
Psychological correlates are key to motivate individuals but should be coupled with structural strategies to ensure equitable access to LCS.
Clinical Implications: Emphasizing the benefits of early detection and treatment effectiveness to patients may help to increase LCS.